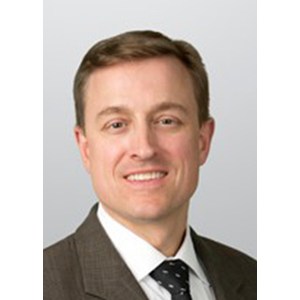 Denver, Colorado, United States
Mark R. Goldschmidt is a corporate, securities and mergers & acquisitions partner in Holland & Knight's Denver office. He practices largely in the area of technology (with an emphasis on software and SaaS companies) and financial services with a strong focus on public and private financings, securities issuances, mergers and acquisitions, bank regulatory issues and general business transactions.
Before attending Boston College Law School, Mr. Goldschmidt served as an infantry officer in the United States Army, primarily in Airborne and Ranger units. He left active duty at the rank of Captain. Prior to his service in the United States Army, Mr. Goldschmidt attended the United States Military Academy at West Point, where he was elected chairman of the Cadet Honor Committee, which is responsible for overseeing the functioning of West Point's Honor Code and System. To see his complete bio, please click here.